Technology is our answer to people's needs
We create innovative digital products to enable our clients to enhance service quality, increase operational efficiency, make effective decisions, and implement new business models.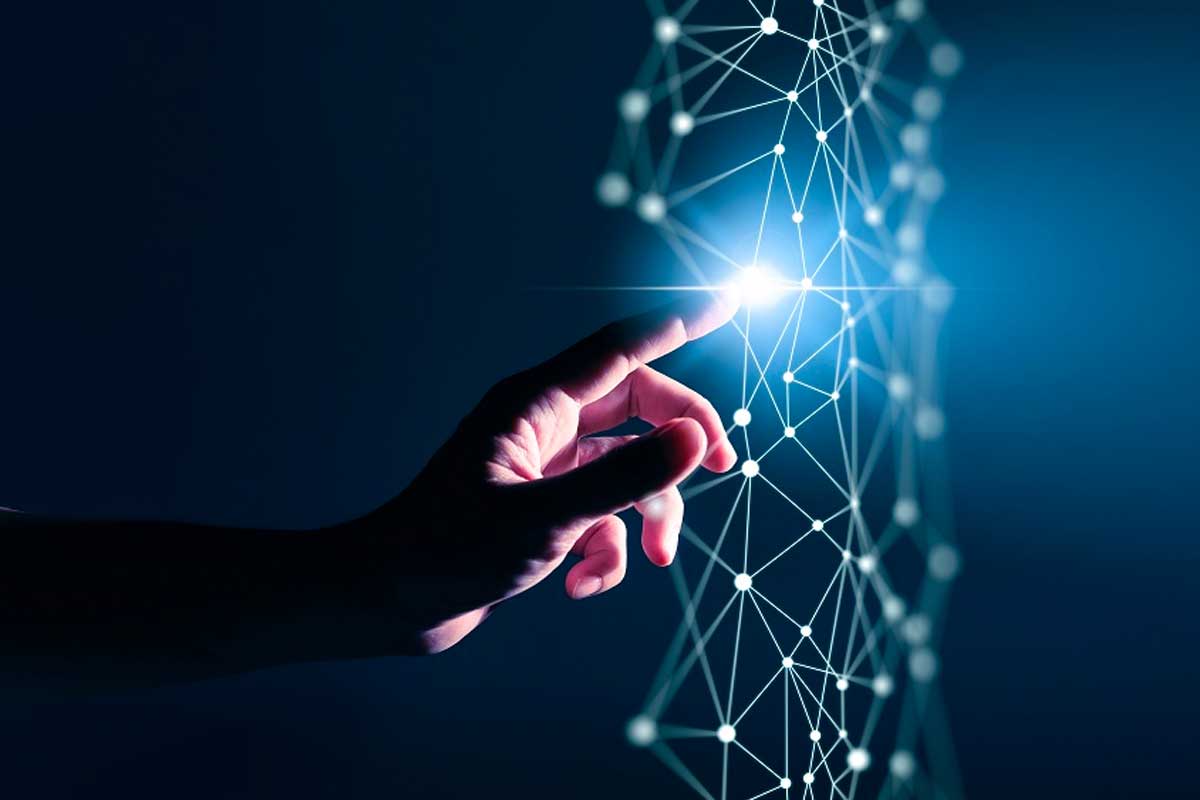 Research&Solutions is our division that combines, in a single organisational entity, the market listening and interpretation skills of strategic marketing with the technical expertise of the Research and Development department.
We build innovative solutions and products that fit needs, making the most of the potential of digital transformation and new technologies.
Our main fields of activity are Healthcare, Energy e ESG. Find out more:
Open Innovation, customer engagement, collaboration with Research Institutes, and working with other stakeholders in digital transformation are our tools to keep abreast of emerging market demands, understand the state-of-the-art in software technologies, and solve concrete problems.
Market Leaders:
Enel, ASL Roma 1, Philip Morris International
Key Customers:
IREN, Abruzzo Region, Emilia-Romagna Region, ASL varie, Philip Morris International, Vodafone, Abraxas Capital Management
Research Centres:
Università di Modena e Reggio Emilia, Politecnico di Milano, Austrian Institute of Technology, Università di Parma, Università di Ferrara, Università di Genova, KTH Royal Institute of Technology, University of Copenhagen, IT University of Copenhagen, IRCCS Casa Sollievo della Sofferenza
Project Partners:
ACEA, Trialog, Algowatt
Funding Agencies:
European Commission, Emilia-Romagna Region. FILSE Liguria Region