PHYGITAL SOLUTIONS, PLATFORMS AND APPLICATIONS TO IMPROVE THE PATIENT EXPERIENCE
We support public and private healthcare organisations' digital transformation towards connected care models.
Using data platforms to make strategic and operational choices
Analytics provide the information needed to help organisations plan and control administrative and clinical processes, thus enhancing their efficiency and effectiveness.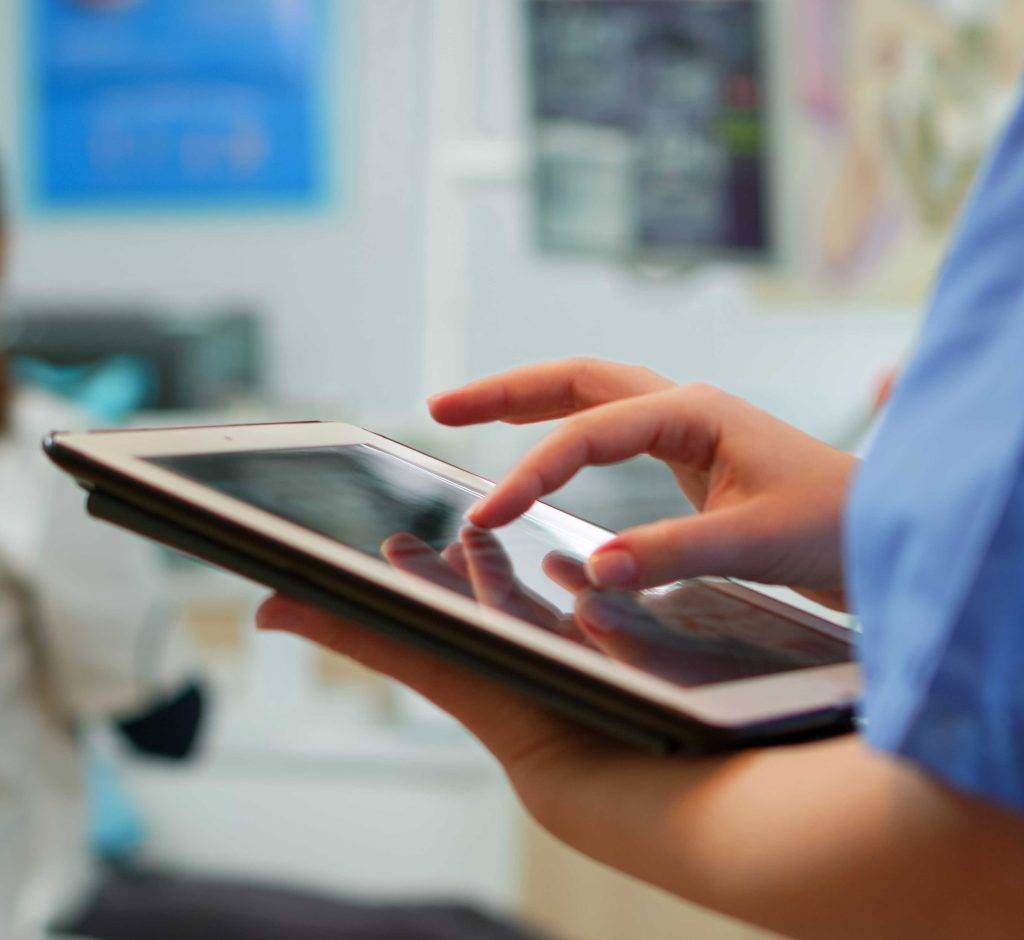 Solutions that Improve the Patient Experience through minimisation of waiting times for the handling of administrative paperwork related to the treatment process.
Solutions designed to provide services made to meet patients' needs
MULTI-CHANNEL INTERACTION
Simplifying and automating interactions between patients and healthcare
The platform rationalize processes and develop new interactions and relationships between patients, caregivers, healthcare professionals and administrative departments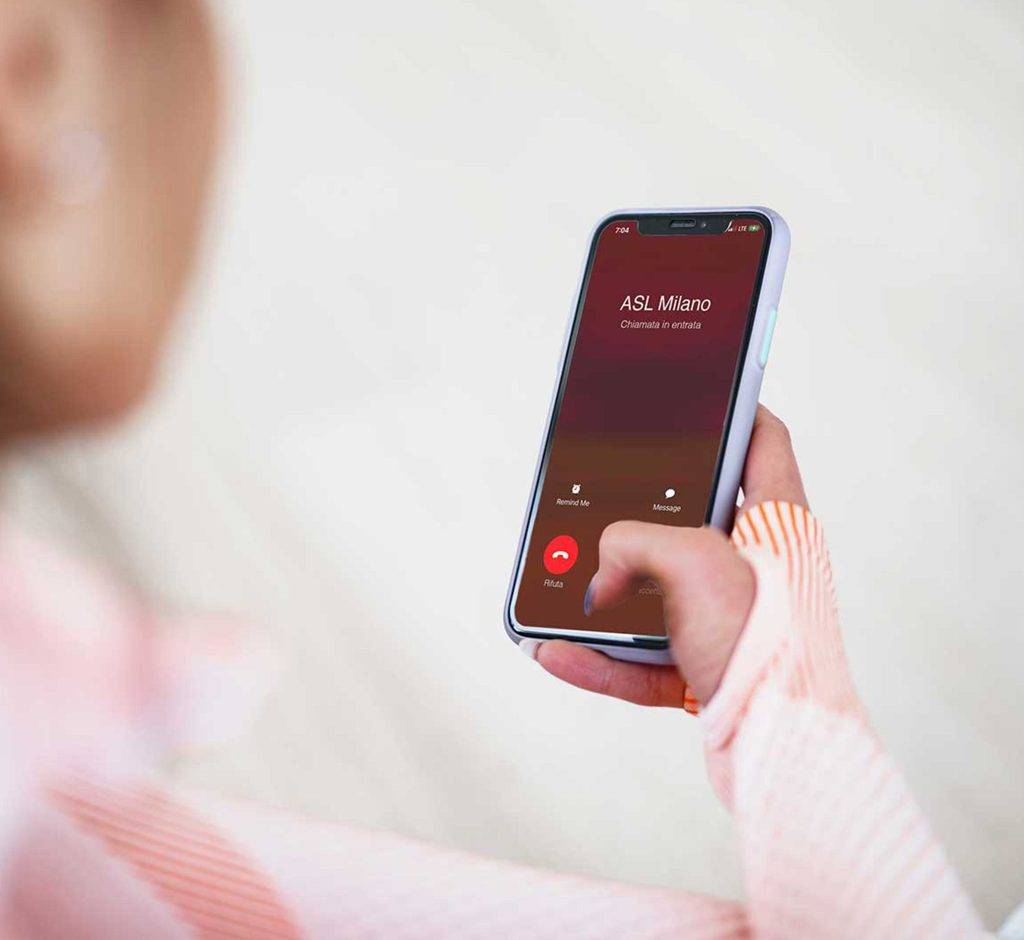 Enables healthcare organisations to manage patients' health at home continuously with a comprehensive, multi-pathology telemonitoring platform. 
MOVING THE DATA AND NOT THE PATIENTS
Bringing care to the home as well as to the hospital ward to optimise the patient's clinical progress and coordinate interventions in the patient's home
INTEGRATED AND MODULAR APPROACH
Collecting data from each health event to streamline specific processes and maximise performance
Optimising the performance of activities at operational, tactical and strategic levels and meeting information needs at the different levels using a structured and shared data flow.
Introducing an integrated approach: from reception and acceptance services to acquiring results from interfaced tools to publishing reports.
COMPREHENSIVE WORKFLOW MANAGEMENT
Digitising the workflows of diagnostic services related to radiology, laboratory examinations and pathological anatomy.