ESG: ENVIRONMENT, SOCIETY AND GOVERNANCE
The evolution of environmental issues and the growing willingness to act in the social and governance (ESG) field, and to develop the value of human resources (HR), have boosted awareness of the impact of organisations in multiple spheres, resulting in a rethinking of their actions.
The ESG offering combines and integrates several functional modules and comprises two main products.
Organisations, whether public administrations or private companies, now need to create sustainable value to ensure greater economic and social well-being for the community.
Maps Group's ESG solutions effectively support organisations in the following areas.
Measuring the work produced and verifying its sustainability, highlighting it to key stakeholder
Calculating risks associated with a company's environmental, social and governance factors
Valuing people and their skills to foster a meritocratic and peer-to-peer approach
Developing an effective Value Governance system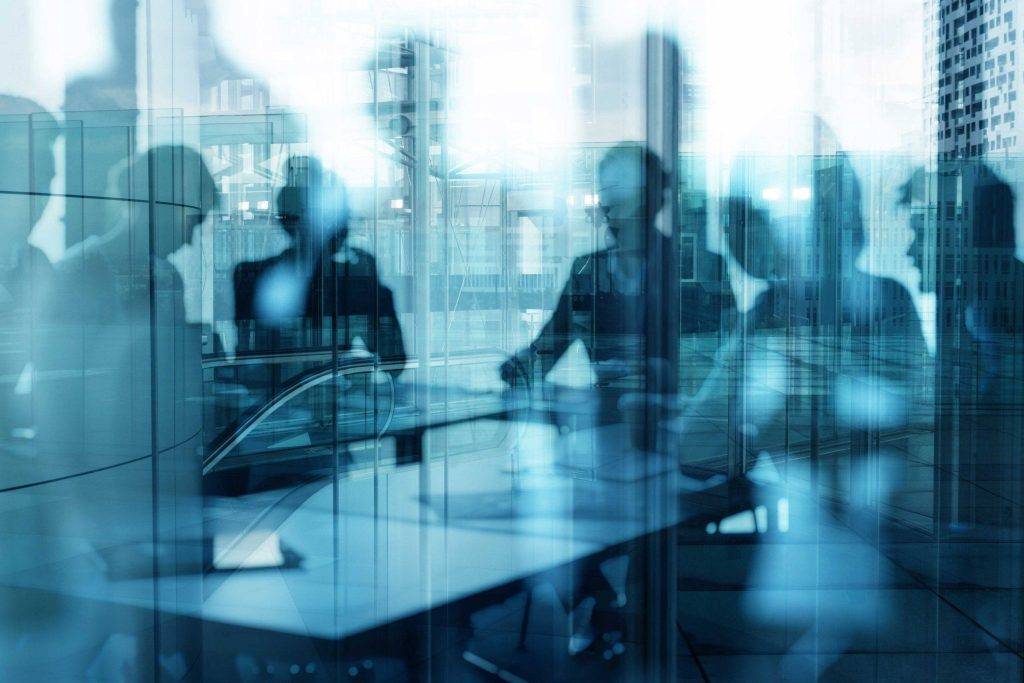 Implementing human capital management and development systems.
Complementing the ESG offering, the multi-channel Sm@rtC6® solution improves the interaction between the company and its stakeholders.